A café for
THE COMMUNITY
Built around a love for our community, No.25 café in Benson, Wallingford is a place where everyone is welcome. Our menu of locally roasted coffee, speciality teas, delicious homemade cakes and savoury dishes was created with every family, cyclist, dog walker and coffee lover in mind. As new parents who know how difficult it is to find cafés serving child-friendly food and drink, we also have some healthy, tasty options on our menu, just for the little ones.

Set right on Benson High Street, a 10-minute walk from the River Thames, we like to think of No.25 Café as the heart of the local community. Stylish yet cosy, family-run and friendly, it's where people from all walks of life come together to appreciate the best coffee and cake Benson in Oxfordshire has to offer.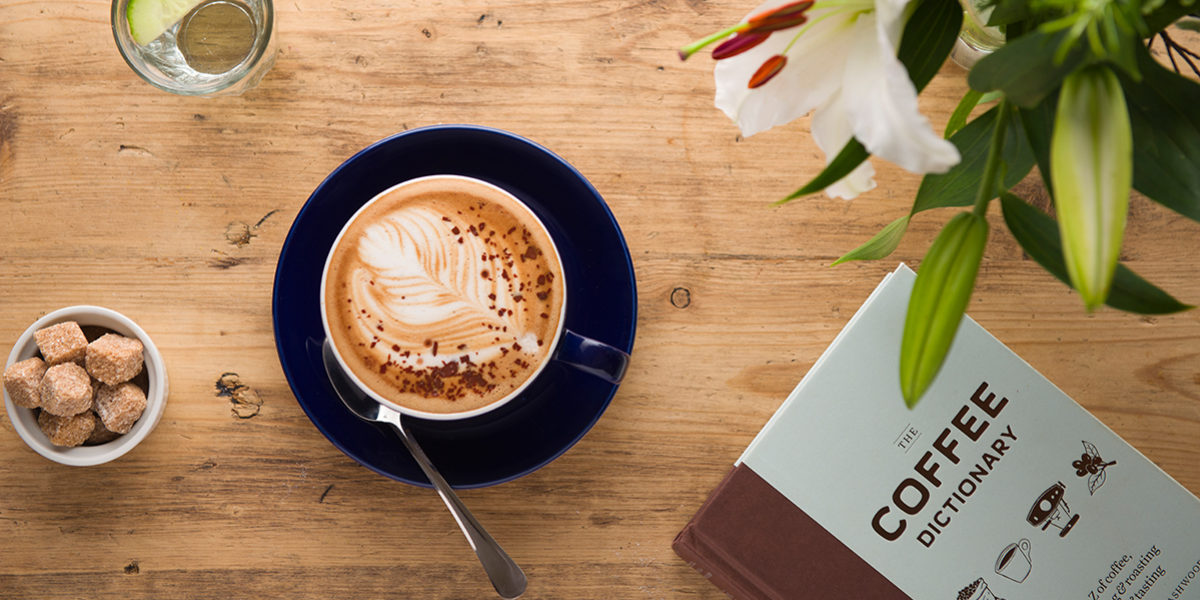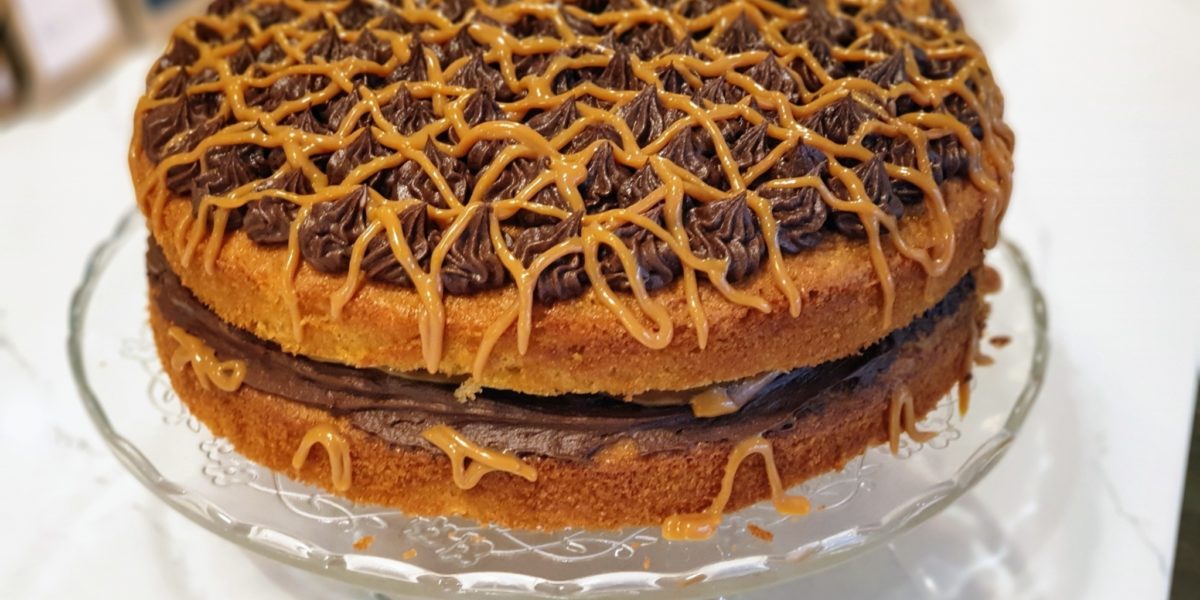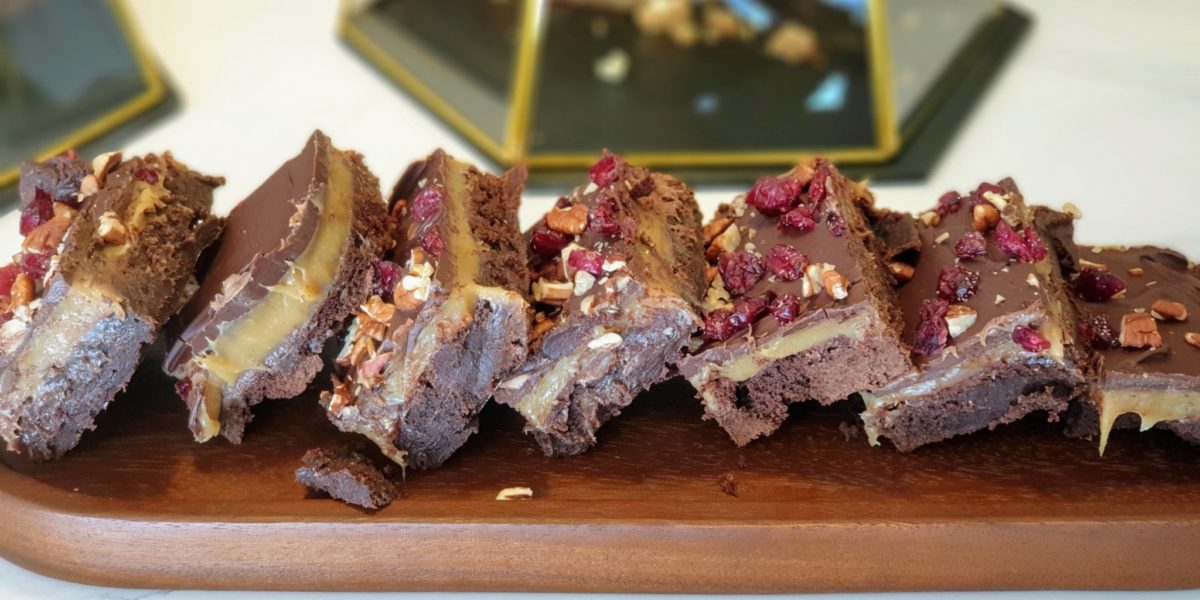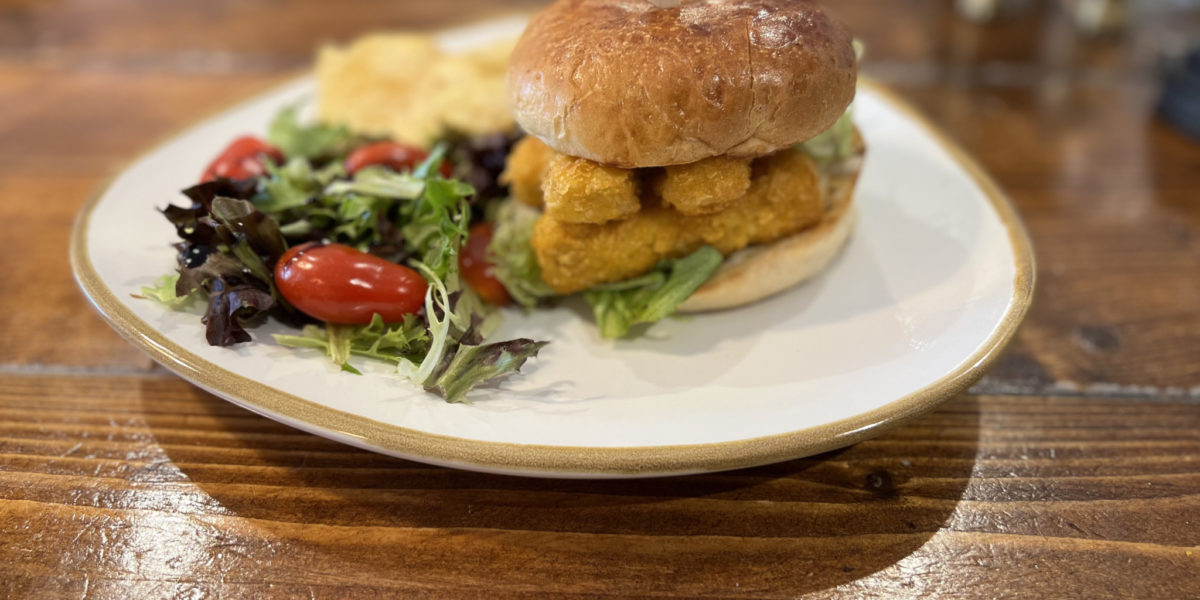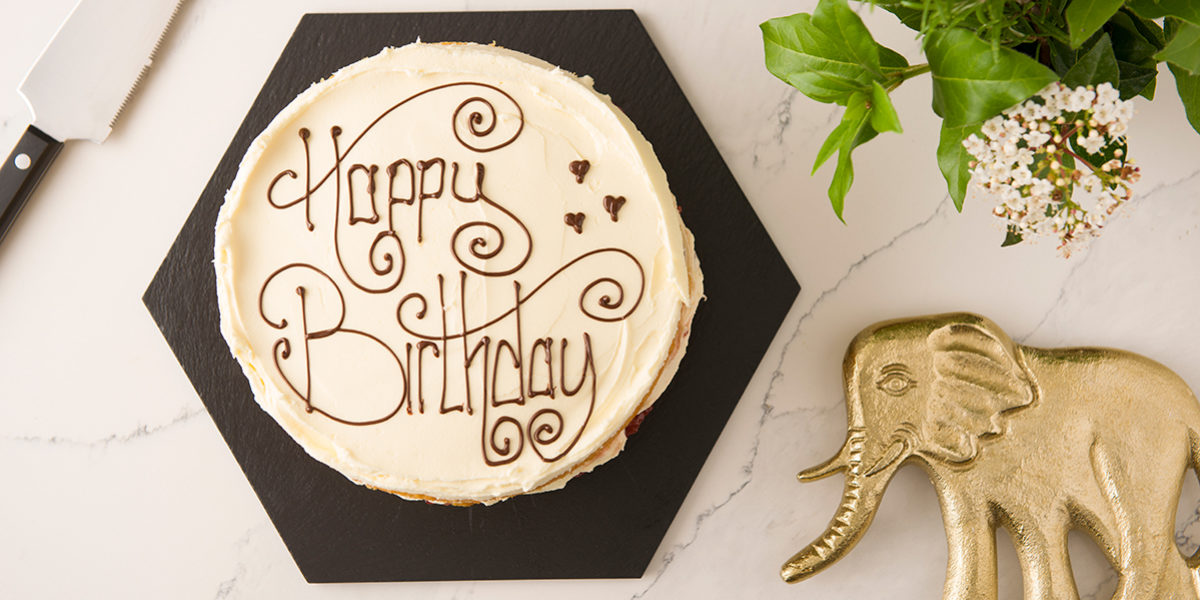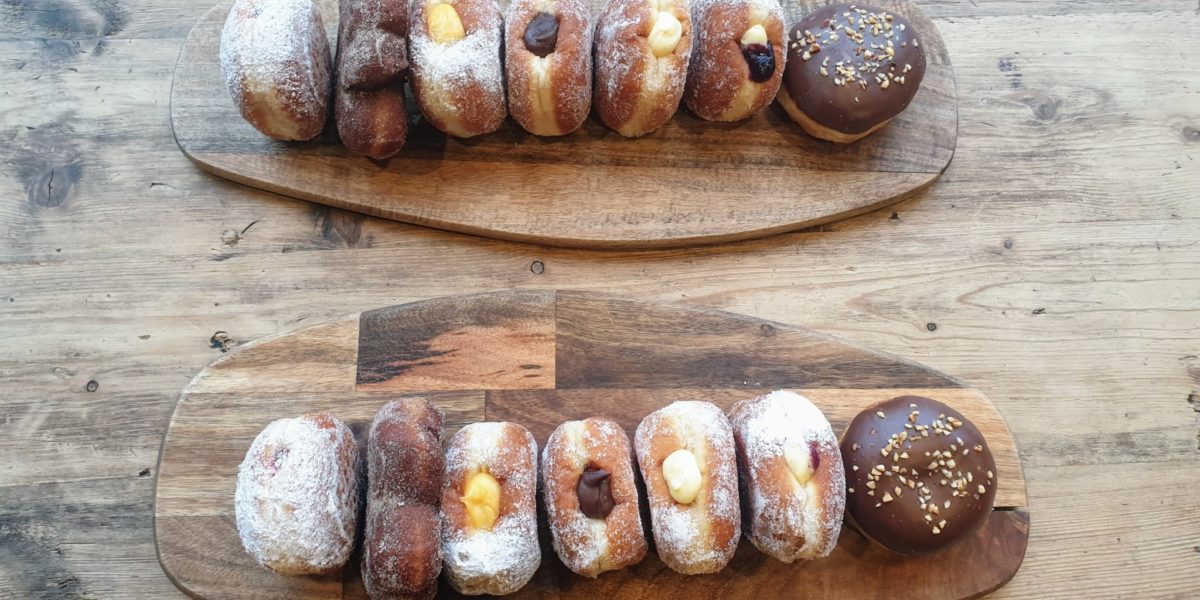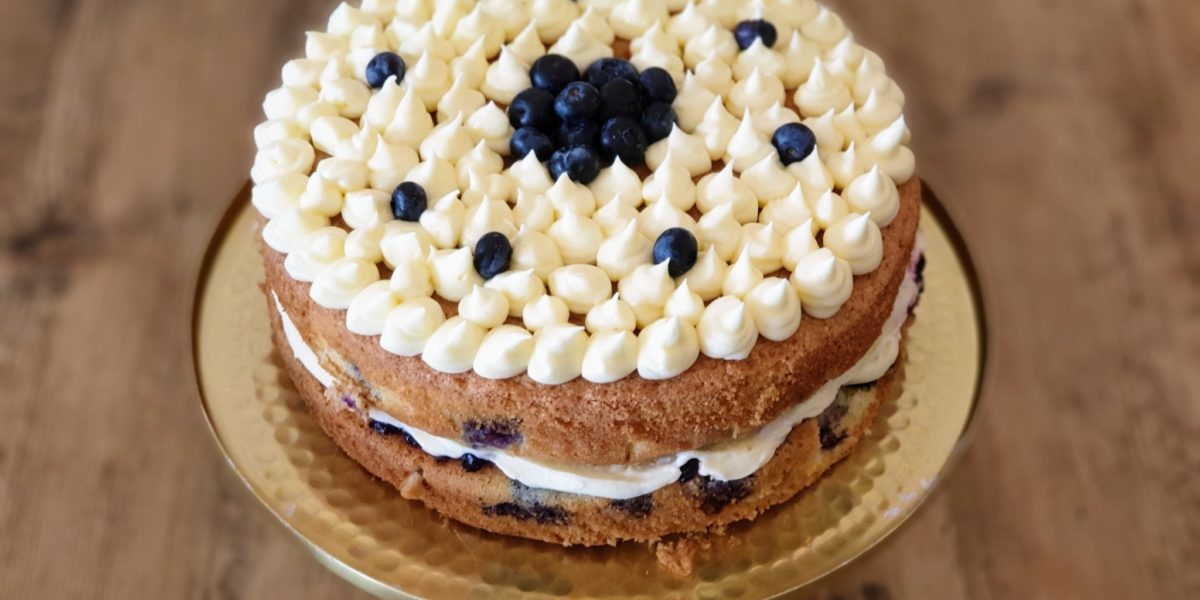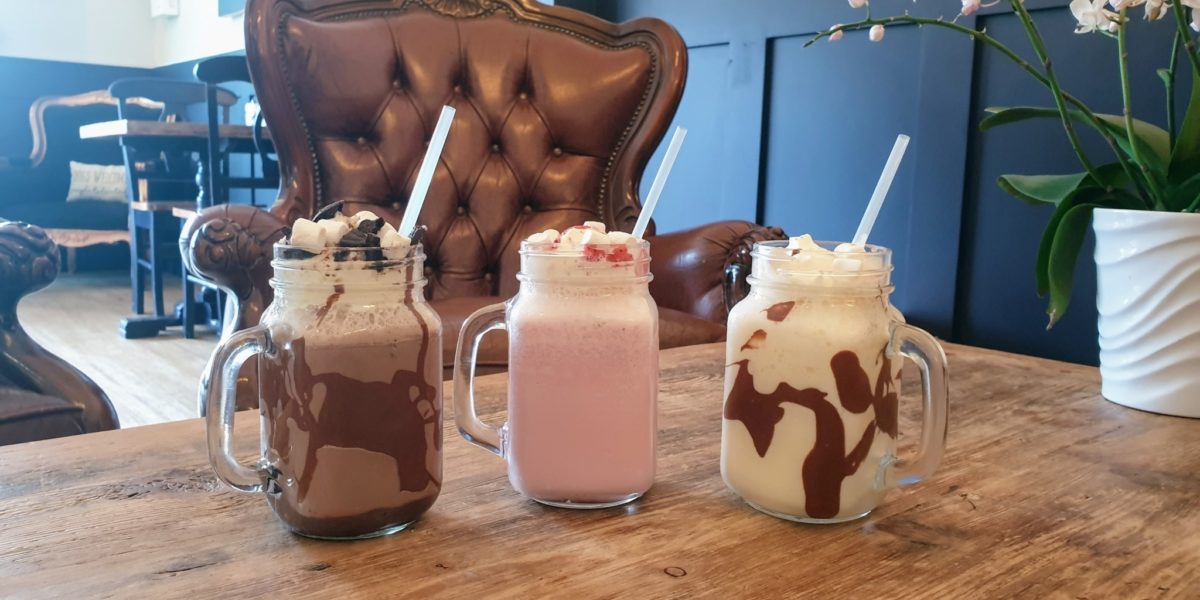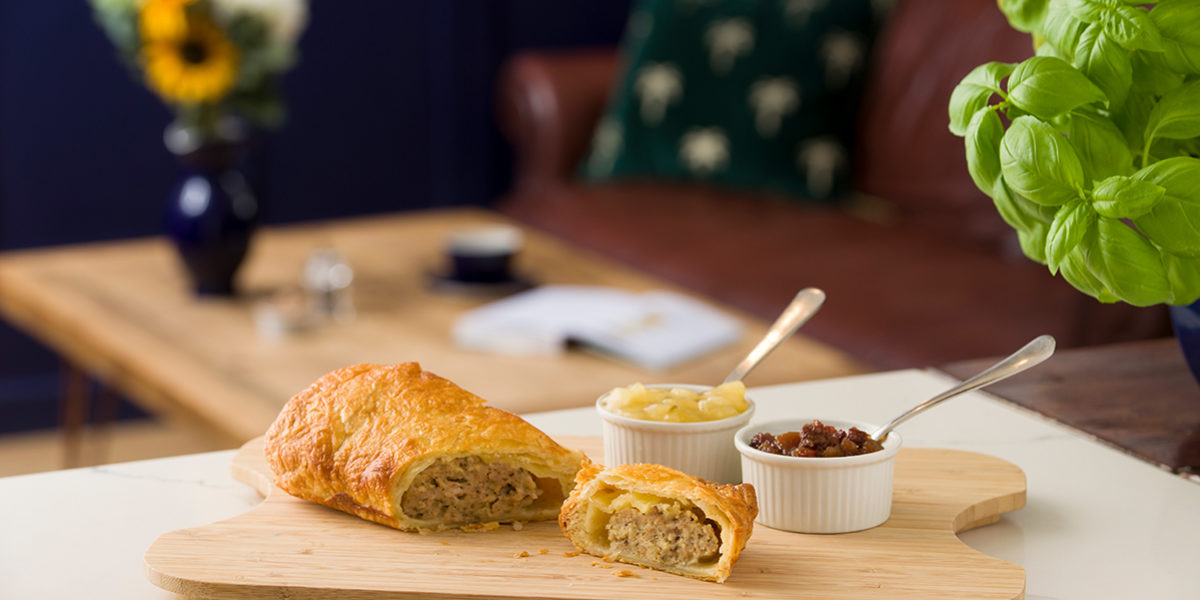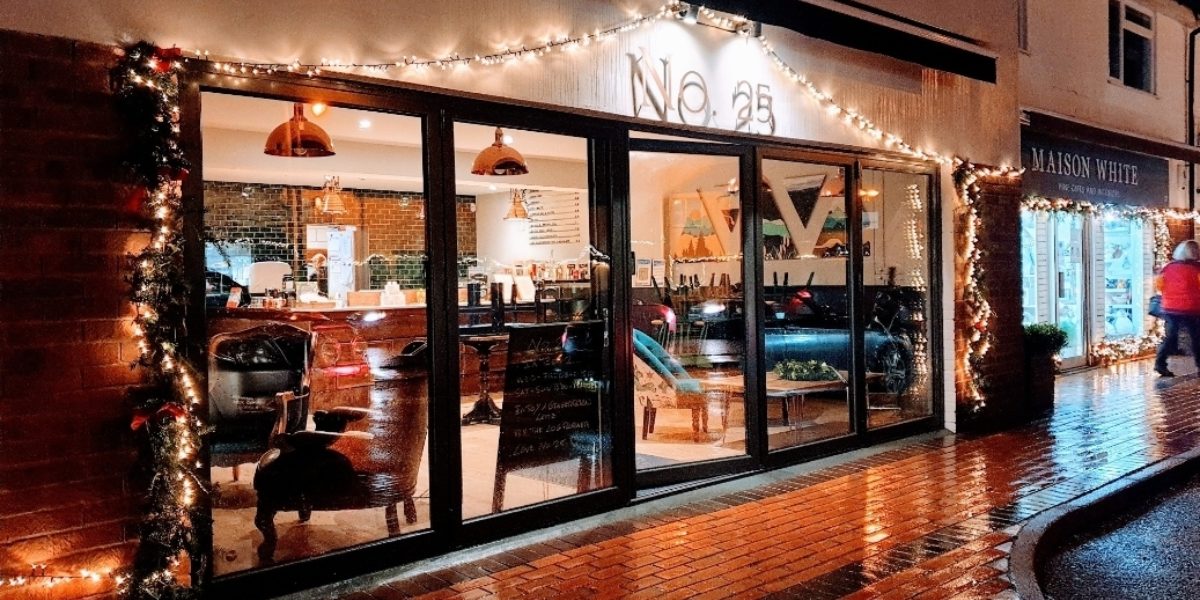 Coffee?
HERE AT NO.25 WE THINK THE BEST COFFEE IS THE ONE YOU LOVE..
How we work
BUILT AROUND FAMILY
As a local, family-run Café in Benson, a great deal of love and care goes into everything that we do. Baking is a huge slice of our family life, and something we've wanted to share with our local community since we moved here. Everyone knows home-baked is best, and all our delicious cake recipes are first perfected at home and then baked fresh by Steph here at No.25 Café in Benson.
We wanted to use our Café to support smaller, local businesses like us. This is why at No.25 we always try to use ethical, sustainable and locally sourced ingredients for our speciality coffees, teas, savoury food and cakes, and much of the furniture you see inside the café is up-cycled or repurposed from a local wood recycling centre.
Join us
JOIN THE FAMILY
For all the latest follow us on our socials at bottom of the page. If you would like any more information about any of our products or our premises, don't hesitate to get in touch. Fill in our contact form and someone from our team will get back to you shortly.