THE UK'S FAVOURITE DOUGHNUTS @ NO.25!
Here at No.25 the fourth day of the week is not just Thursday it is Doughnut Thursday! Back in those hazy days of Summer we teamed up with the amazing Pippin Doughnuts who handmake these insanely good little fluffy clouds of joy in Swindon using only fresh local sourced ingredients and traditional methods.

We wanted to bring something different to our line up and after a lot of tasty research and a insider tip off from the boys at our wonderful coffee supplier New Ground who had also teamed up with Pippin we went for it and ever since Benson and beyond have been going absolutley crazy for these little beauties.
Keep your eyes peeled on our social media for weekly limited edition flavours that join the regulars throughout the year. Feauturing glazed specials each week, from lemon & pistachio to butterscotch & hazlenut, and one double filling doughnut, harbouring the likes of homemade strawberry jam & cream, rhubarb & custard or the hugely popular winter blackberry Apple and custard there is a mouthwatering line up each Thursday to pick from.
"Totally incredible!" Lynda Brown, The Food Programme, BBC Radio 4
Come and grab a bit of your own doughnut heaven at No.25.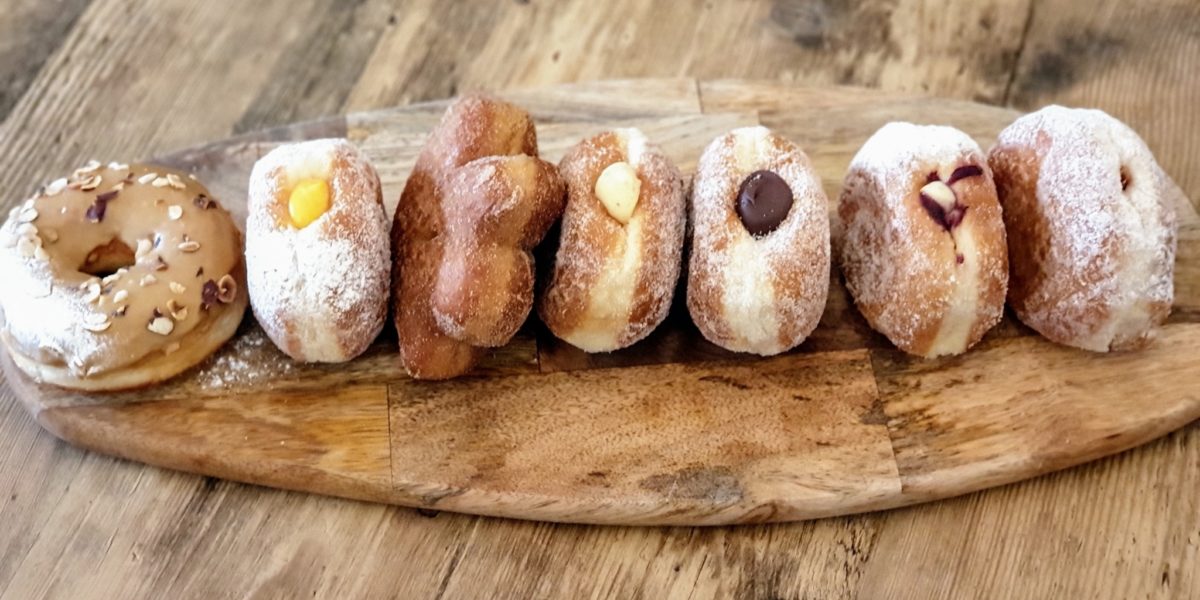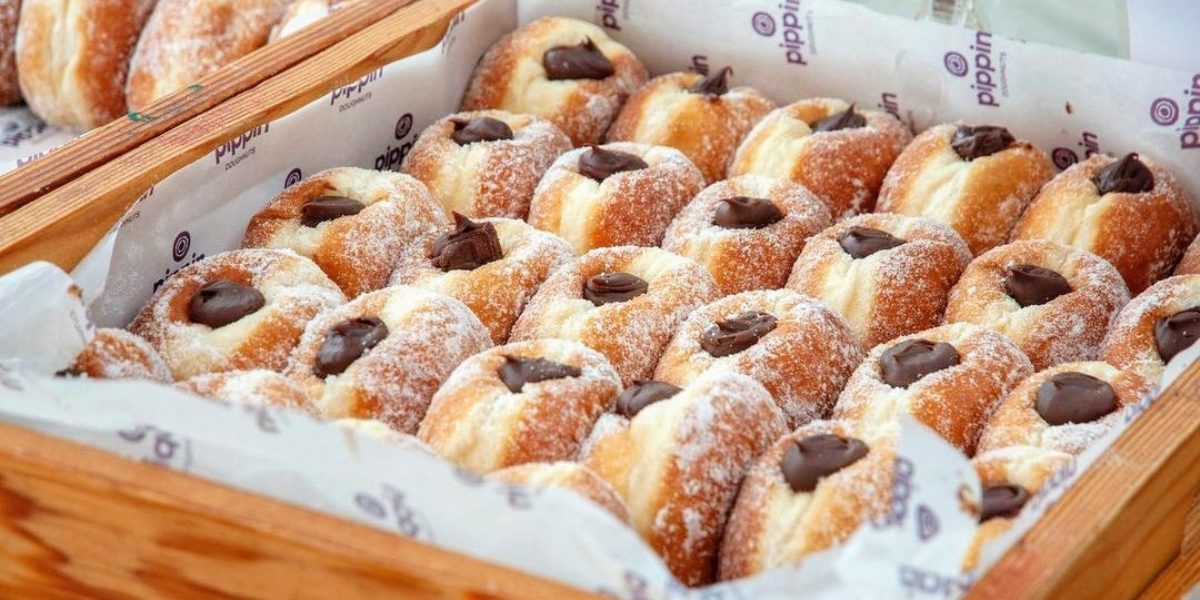 Meet The Regulars..
Mixed Berry Jam
Vanilla Custard
Chocolate Ganache
Cinnamon & Brown Sugar